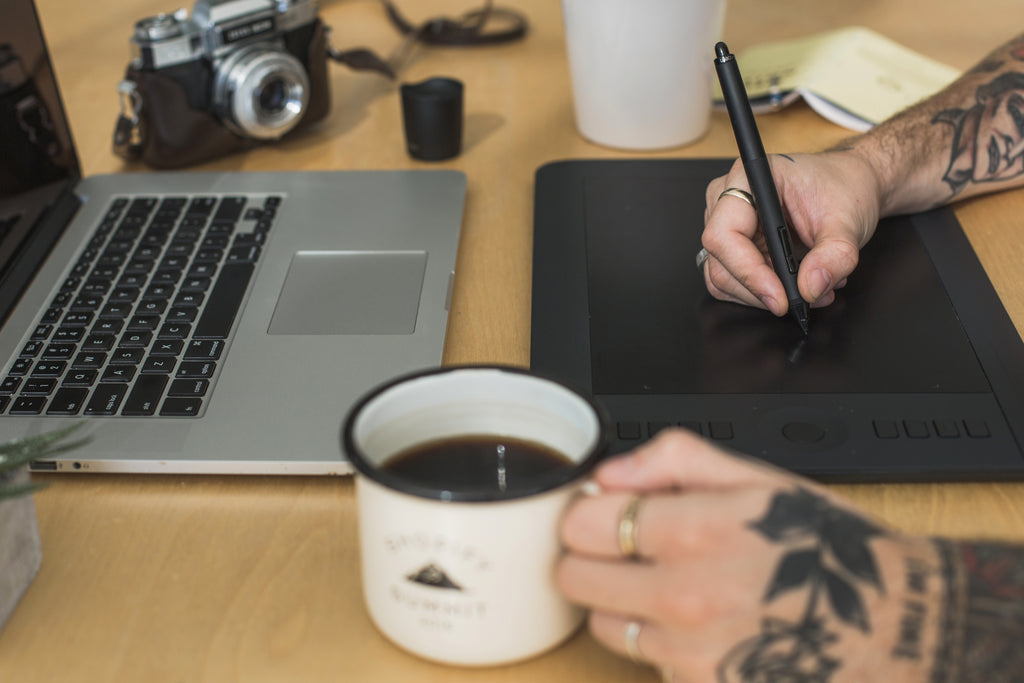 FROGSWELL - got you covered
WHEN DESIGN MEETS SOURCING
Frogswell is a new generation of sourcing company that combines design-thinking with sourcing and production. Our unique services are supported by a group of design professionals with invaluable product and market insights. Our aim is to help clients to transform creative concepts and design ideas into premium products that are on-trend and quick to market.
Browse our Range
WHEN DESIGN MEETS SOURCING
Product design and development
From creative concept, product design, colour and style consultation to material selection, we provide a personalised design service, tailor-made to each client's specification.
Virtual showroom
Browse our Items through Screen!
In the event that international clients are unable to visit our offices, they can explore our latest prototypes and displays remotely via our virtual showroom.
Loading
Loading